The Importance of Tracking Data From Creation to Storage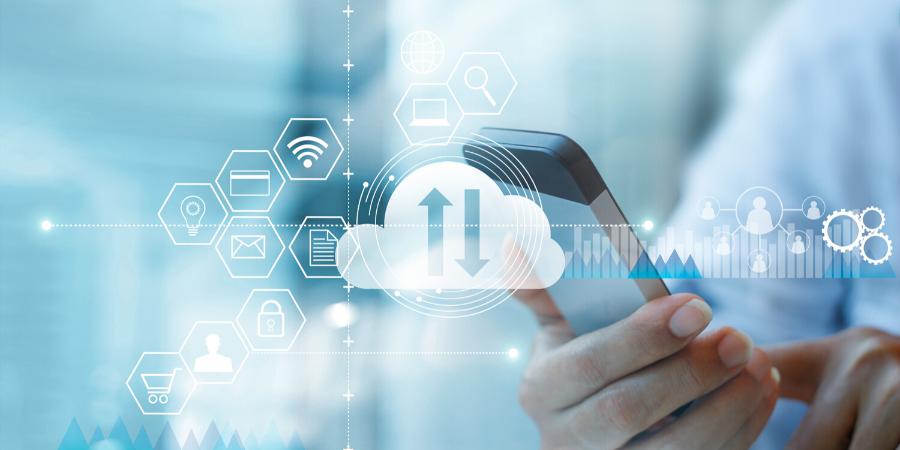 This method captures and visualizes the complicated path data takes, from its origin through numerous transformations to its final storage locations.
Real-time data lineage tracking offers improved transparency and accountability.
Stakeholders from different sectors can easily understand the origins of specific data points, comprehend the changes made, and identify their final repositories.
Related Articles
Popular Articles