Cloud storage company Dropbox to lay off 500 employees, says future is in AI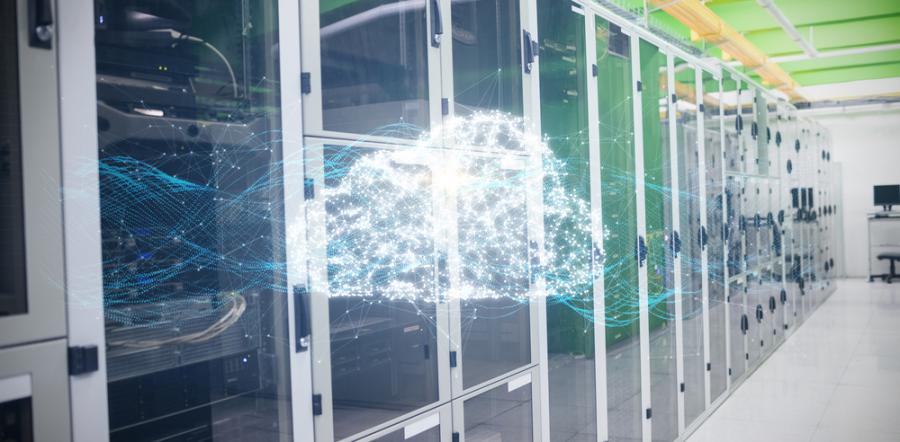 The company said that it was cutting 16 percent of its workforce due to global economic uncertainty and the "AI era of computing."– "Our business is profitable, [but] our growth has been slowing," CEO Drew Houston said.
"Part of this is due to the natural maturation of our existing businesses, but more recently, headwinds from the economic downturn have put pressure on our customers and, in turn, on our business. As a result, some investments that used to deliver positive returns are no longer sustainable."
Related Articles
Popular Articles