Preparing your IT security defences for the year ahead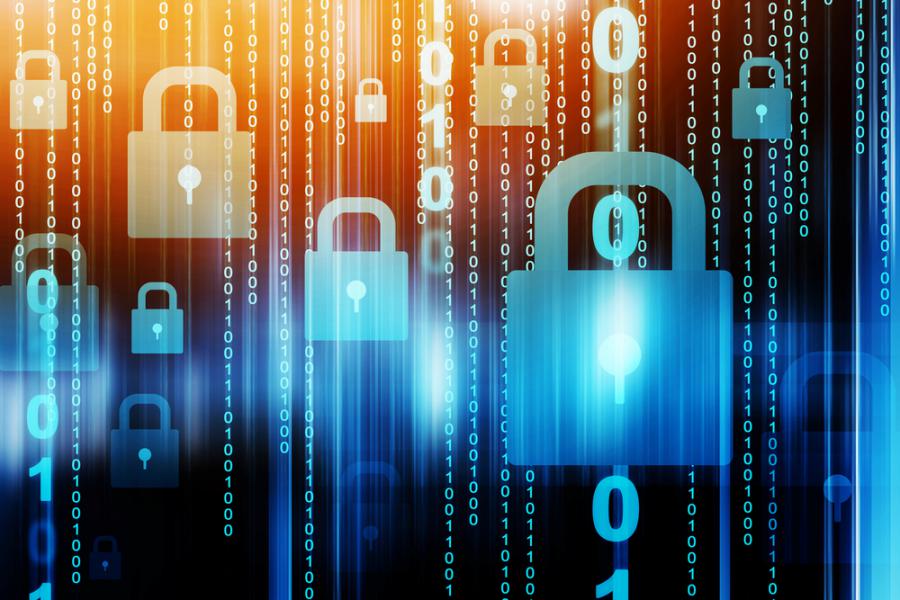 With the cybersecurity threat landscape continuing to evolve, security operations centre (SOC) teams are taking time at the start of the new year to review their strategies and key protective measures.
SOC teams understand that effective security can never be a set-and-forget item. The tools and services in place need to be constantly monitored and updated to ensure they can protect against both current and emerging threats.
Related Articles
Popular Articles