Cybersecurity: How a new approach could dramatically boost protection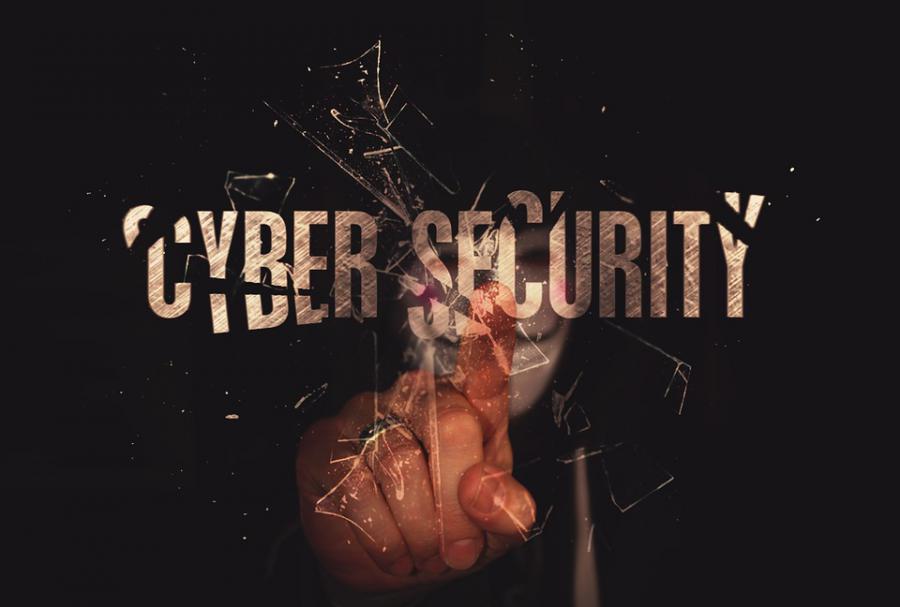 A "people-centric approach" could be the key to dramatically boosting a business's cybersecurity, experts in the field explained this week.
While the internet continues to grow its influence on most aspects of our lives, the amount of cyber dangers also expands without end in sight. Our online lives are targeted by criminals and governments wishing to do each other harm. Addressing the very real risks cyberspace poses to average people and businesses has become a hot topic.
Related Articles
Popular Articles