What is Devops? (Development & Operations)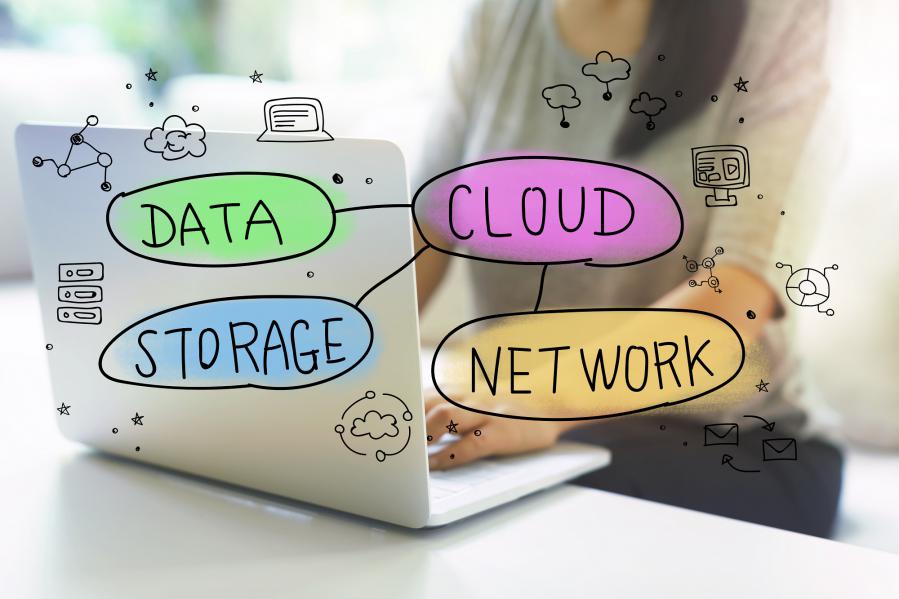 The DevOps culture was introduced around 2007 when experts started highlighting the limitations of traditional software development models. In the traditional approach, the developers used to write code without collaborating with the operations teams who deploy and test the code.
DevOps breaks the silos between software developers and IT operations. It's a combination of development and operations that integrate these processes into one continuous process.
Related Articles
Popular Articles