WHAT IS DATA SECURITY?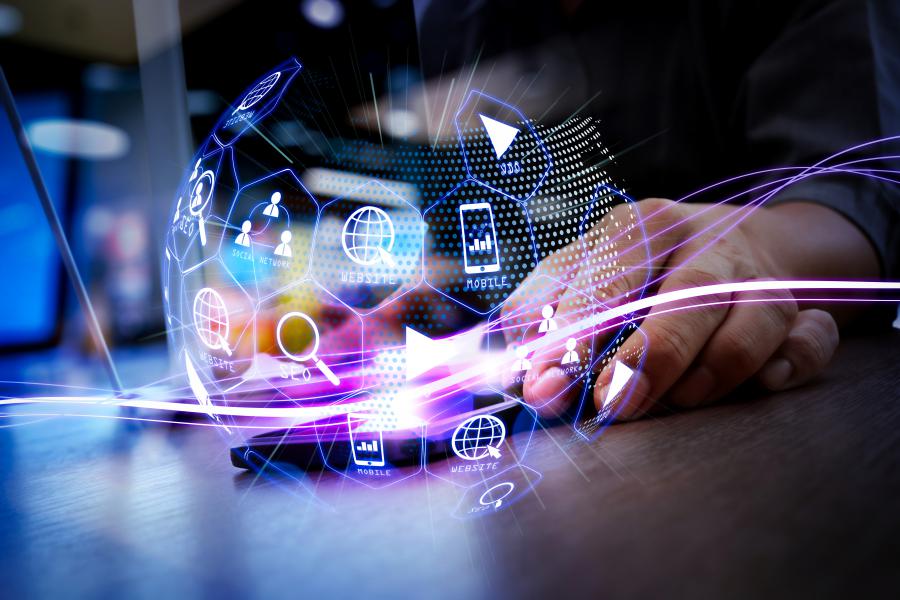 Digital transformation has allowed companies to rethink the way they operate and engage with customers. In turn, the resulting exponential growth in data has driven the imperative for data security where companies adopt tools and practices that better ensure the safety and integrity of their data—and that it doesn't fall into the wrong hands.
With the wide adoption of hybrid work, expanding tech stacks and budget concerns that often leave security teams overtaxed and understaffed, data security has become even more important in recent years. Adding compliance into the mix, where the breadth of regional and global compliance mandates are consistently being updated and expanded, further heightens the importance of ensuring good data security practices.
Related Articles
Popular Articles