What is Cloud Business Intelligence?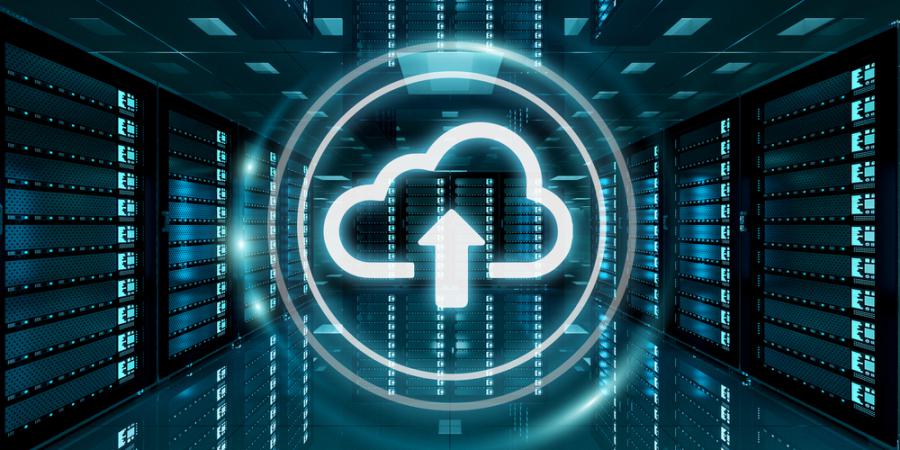 In this data-driven decade, businesses are well aware that they must innovate to capitalize on the data's value and outperform the competition.
Because of this, a significant shift from storing data in on-premises databases to the cloud has occurred. In today's cloud-first world, bringing traditional business intelligence solutions from the on-premises era is a recipe for disaster.
Related Articles
Popular Articles