Network Security & SASE Continue to Attract MSP Attention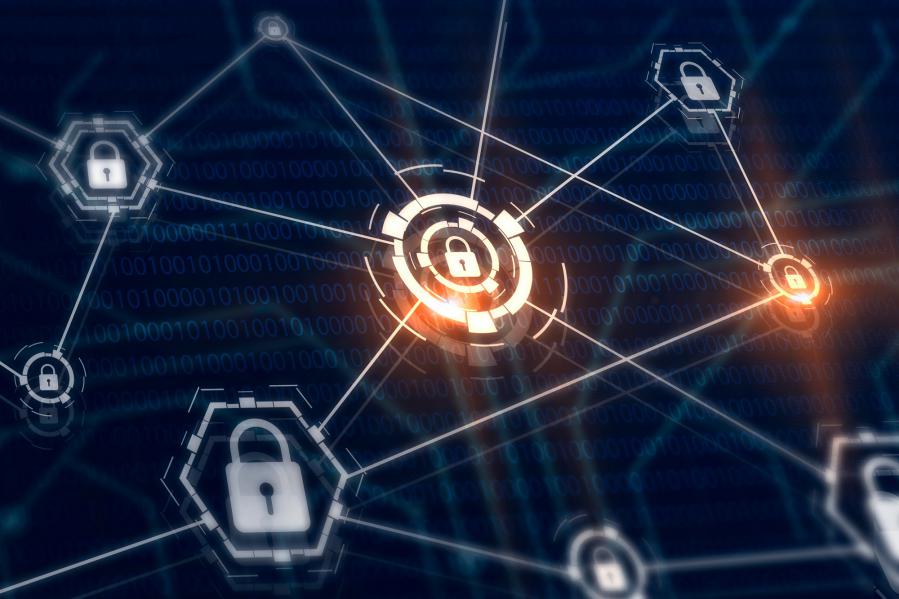 A recent Dell'Oro Group report found that networking and security modernization are expected to double security revenue between 2022 and 2027. In particular, this growth is being fueled by technologies related to what is known as Secure Access Service Edge (SASE).
Gartner defines SASE as a combination of networking and security services that provide businesses with a streamlined and future-thinking approach to orchestrate their IT infrastructure. Gartner noted that SASE implementations entail many challenges for businesses that lack the resources to do it themselves. Thus, some are turning to managed service providers (MSPs).
Related Articles
Popular Articles