The growing role of AI and ML in cybersecurity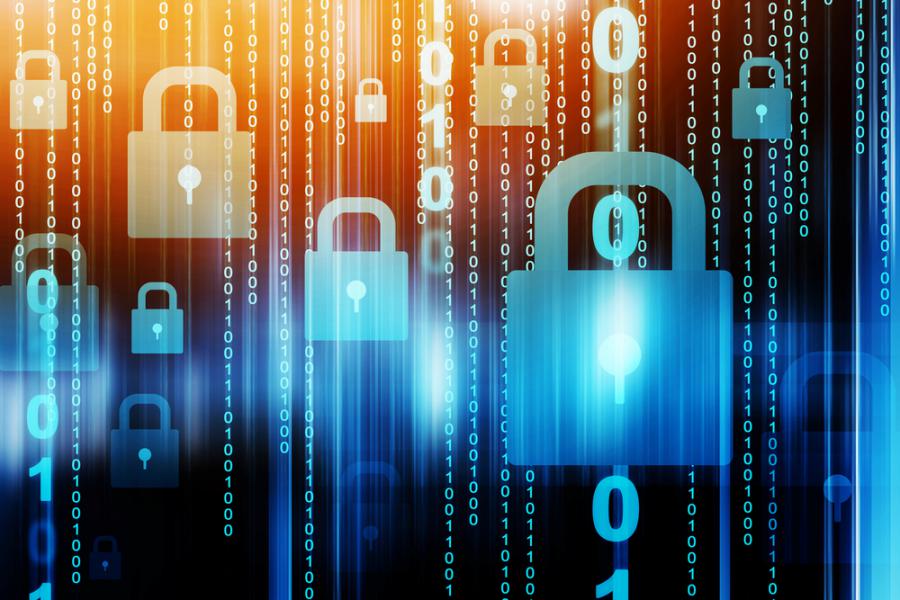 As cyber threats are evolving more every day, it has now become necessary to look at Artificial Intelligence (AI) and Machine Learning (ML) to protect systems and give organizations the best security possible.
AI is slowly growing and is starting to be used in many sectors, such as the medical industry or the car industry. It is time that AI helps fight against cyber-attacks ...
Related Articles
Popular Articles