IoT edge cloud balances the best of cloud and edge computing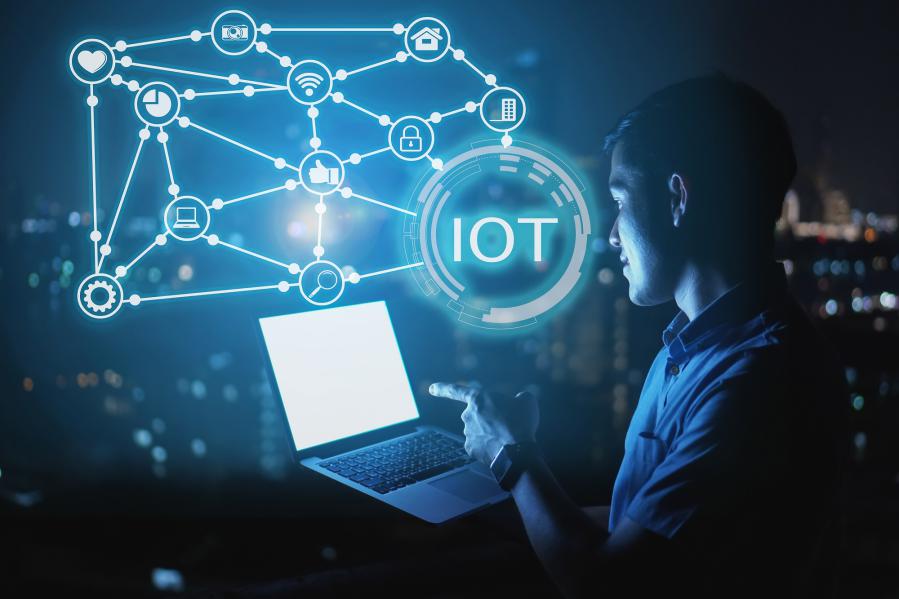 Organizations are shifting IoT deployments from cloud computing to edge computing, but a newer option -- the edge cloud -- has emerged to bring the cloud to the edge.
Cloud computing and edge computing are well known for their distinct advantages in IoT based on use case, data processing and storage needs. However, the combination of the two computing infrastructures offers greater flexibility to developers and lower latency to consumers while also maintaining data privacy standards ...
Related Articles
Popular Articles