Cloud security concerns remain an issue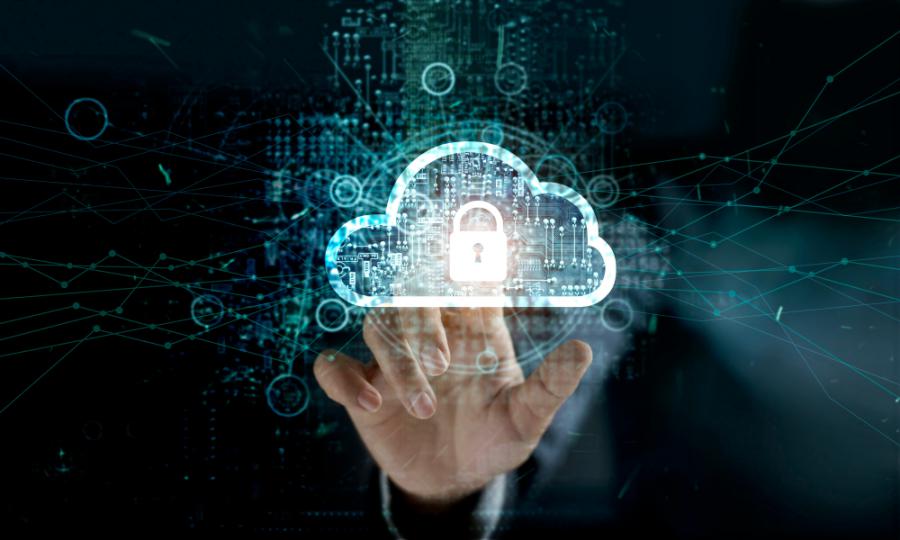 Security has always been the number one concern holding back users from moving data into a hosted environment – and those fears remain.
Many in the industry have got to a stage where they like to talk about the data integrity issues and feel the debate over cloud is finished. But, according to research from Barracuda Networks, that is clearly not the case ...
Related Articles
Popular Articles