The Cybersecurity Rebellion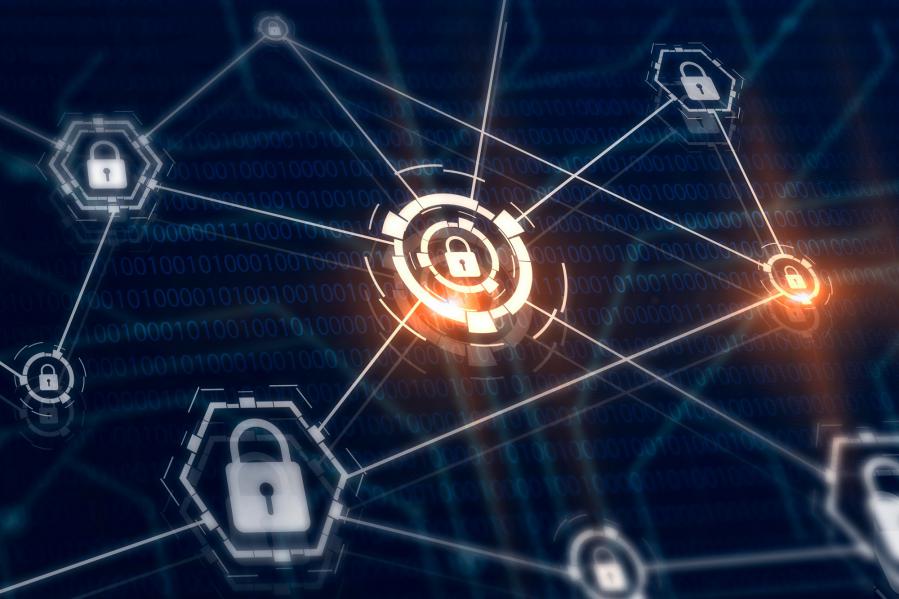 Is cybersecurity awareness month enough?
While most people think that staying safe online means having strong antivirus software and even using a VPN for privacy and security purposes, for businesses the problem of security is getting worse.
European Cyber Security Month (ESCM) is the EU's annual awareness campaign that takes place each October across Europe. Choosing the month of October has always brought a wry smile to my face: a month associated with all things frightening and trick or treat seems apt when we are all at risk from increasingly sophisticated attackers.
Related Articles
Popular Articles