How to manage a growing IoT environment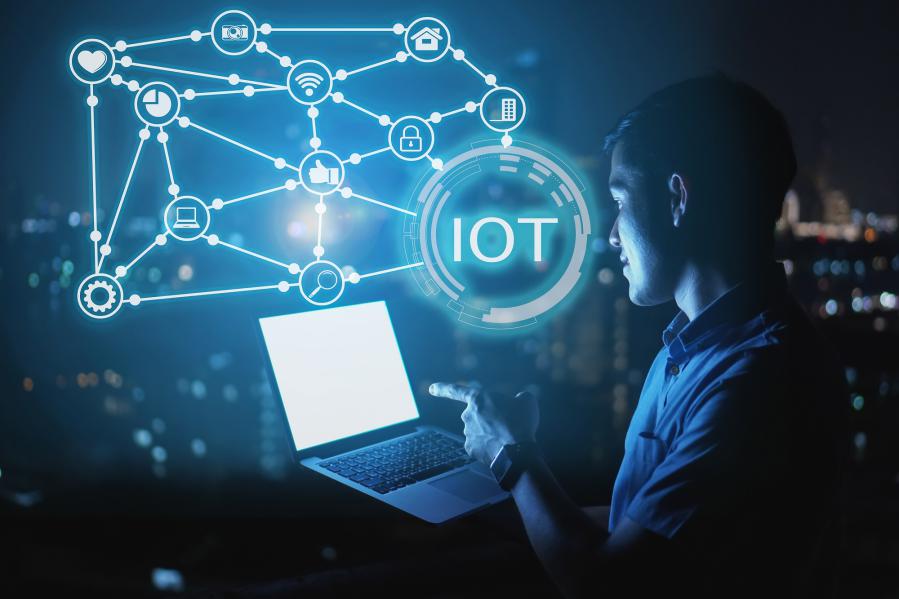 Why organisations need a robust network monitoring solution in place as they reach the integrated IoT stage – and the risks they face without one.
Unsurprisingly, consumers are becoming increasingly more accustomed to using connected devices, including connected cars, machines, meters and wearables. With these trends set to continue for the foreseeable future, businesses face a growing challenge in implementing, maintaining and securing their IoT networks if they are to ensure returns on IoT investments meet the ever-growing needs of their users and customers.
Related Articles
Popular Articles