Digital transformation won't work without new security approaches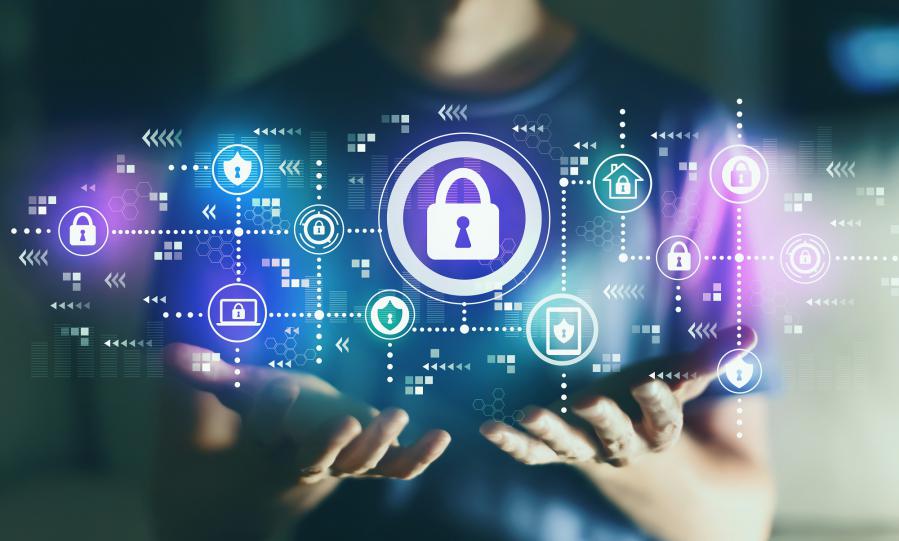 While presenting to 300 CEOs of large companies at a recent conference, I asked for a show of hands if their organizations are driving digital transformation. Raised hands filled the room. I then said, "Keep them up if you've transformed your security infrastructure as well." Almost every hand dropped, and I was met with blank stares.
While corporate leaders around the world are focused on technologies such as mobile apps, social media, analytics, and artificial intelligence as catalysts for competitive ...
Related Articles
Popular Articles