SD-WAN with IoT enables the enhanced network edge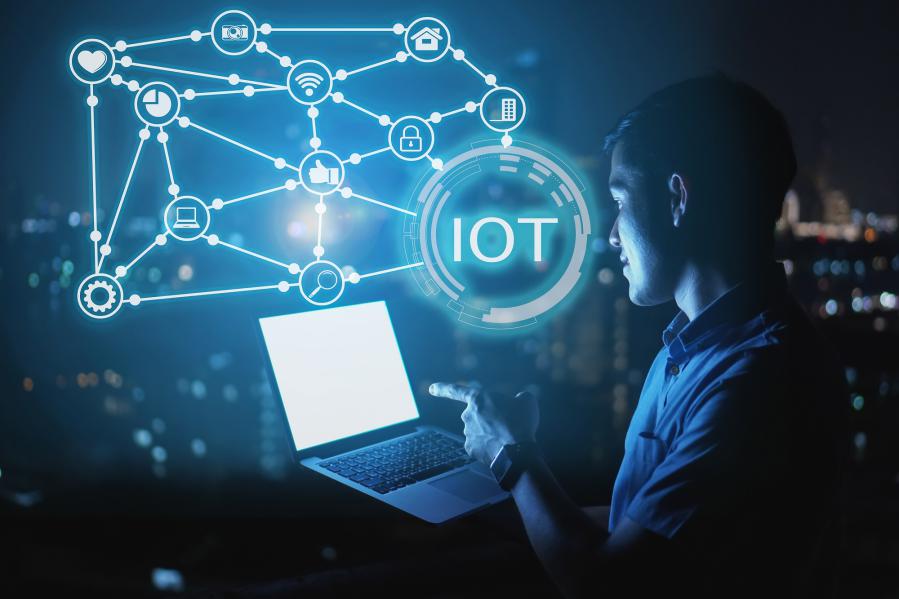 In a world teeming with IoT devices -- and the resulting data -- SD-WAN and SD-branch can provide the security, visibility and connectivity the IoT edge requires.
The rapid growth of software-defined WAN has enabled organizations to enhance the quality of application experience for their base of distributed users. Continued developments with SD-WAN and IoT will enable ...
Related Articles
Popular Articles