Accelerate your move to Citrix Cloud by simplified endpoint strategy with IGEL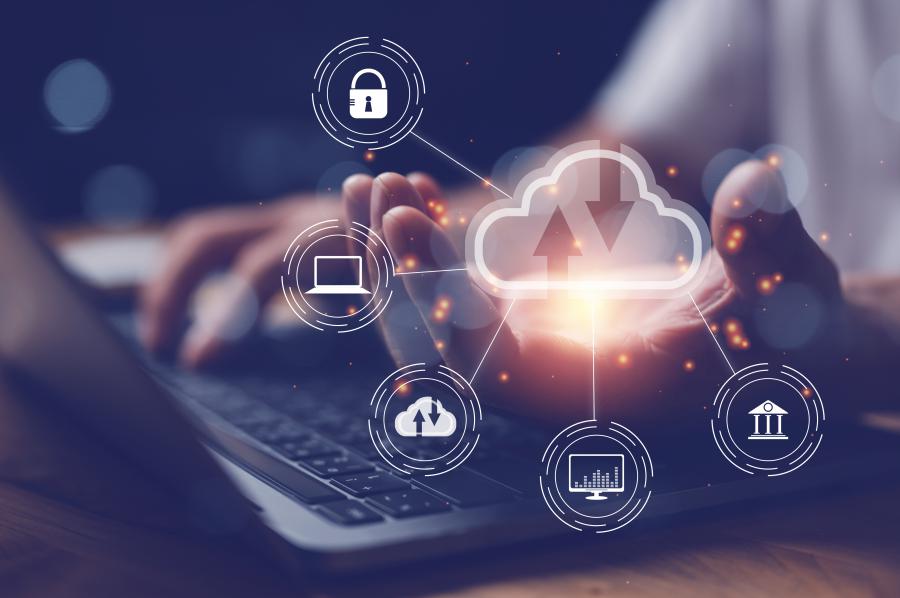 Join Citrix, IGEL and Coretek to learn the best practices and recommendations from valued customers - Licking Memorial Hospital and Knorr Bremse.
Wednesday, April 10, 2019 | 9:00 AM - 10:00 AM PST
Managing and securing employees' endpoints with different operating systems (OS) is a big exercise for any organization. Continuous updates provide a constant stream of new features and fixes, leading to device management and security struggles. However, keeping software up to date is a foundational element of maintaining security. With this reality, IGEL and Citrix have paired up to provide a simple, highly secure, and end-to-end service delivery with many organizations looking towards desktop virtualization and desktop-as-a-service (DaaS) to help overcome these challenges.
As IGEL complements the move to Citrix Workspace along with their OS, join this webinar to learn how IGEL and Citrix have teamed up to ease the worry of IT with an endpoint management solution that is low cost, highly secure, while delivering high performance.
During this webinar you will learn:
The benefits of IGEL OS for deploying, managing, and securing thousands of endpoints
How Citrix Workspace delivers everything you need – SaaS, mobile, virtual apps and files on IGEL OS – all in one place
How you can increase adoption and accelerate your move to Citrix Cloud
How existing endpoints can be transformed into secure, performant devices ready to support a hybrid and multi cloud Citrix environment
What's new in IGEL OS 10, now a fully transferable OS for any 64-bit x86 endpoint
Related Articles
Popular Articles